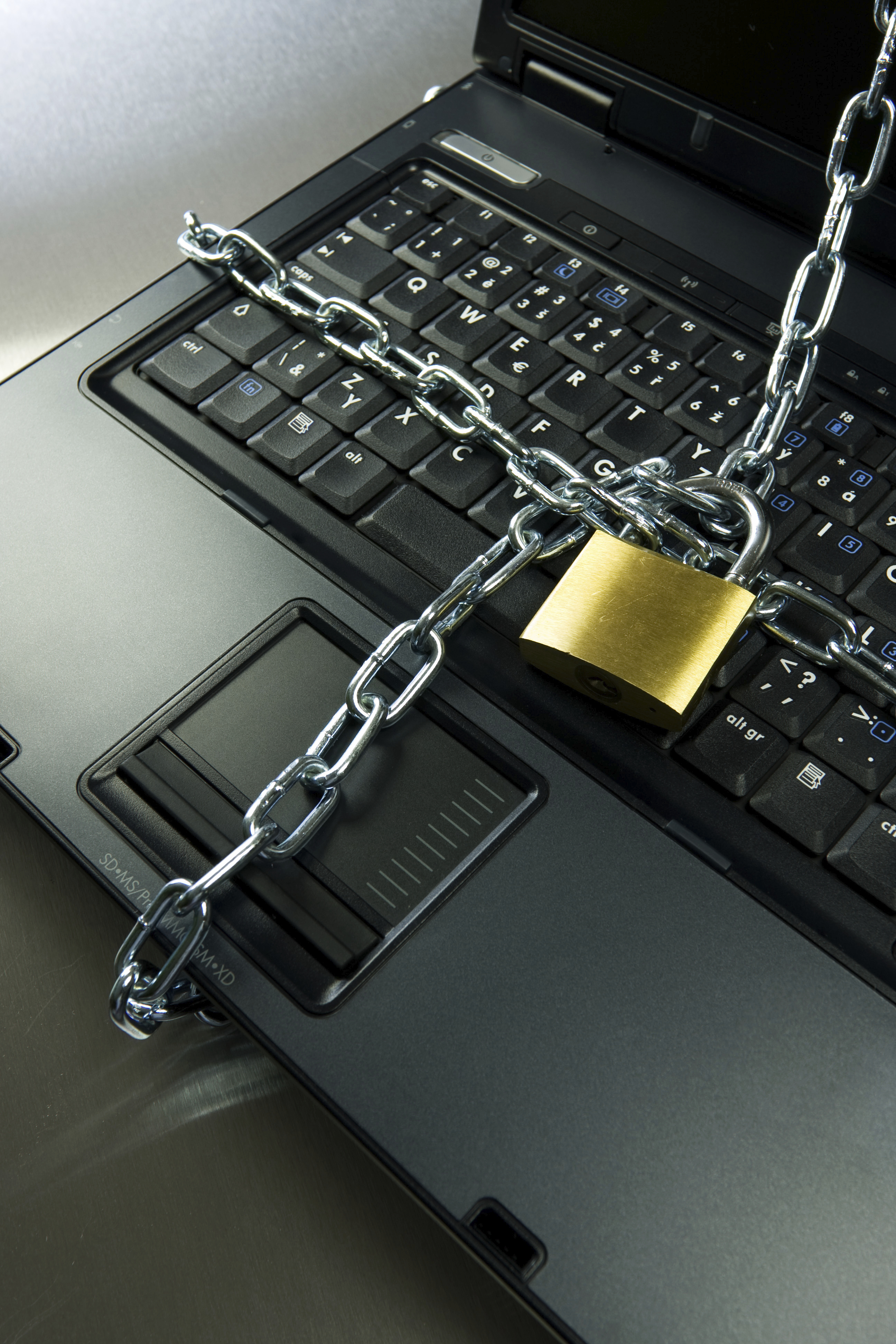 You should be, unless somebody's keeping a vigilant eye on it for you…
Not too long ago, in a place not so far away...when ancient hordes attacked your city, a single breach in the wall could mean certain death – or at least...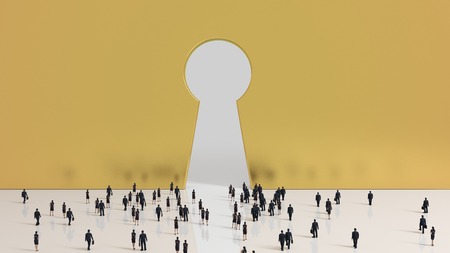 You can defend your data with all the latest and best technology. But if just one team member gets tricked into giving away the keys to the castle, it's game over. Hackers know this. And that's why so many use social engineering to break...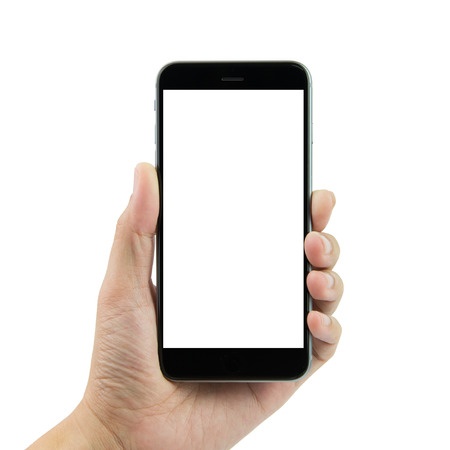 "Hey boss, I lost my smartphone."
How well have you prepared for this moment? It will happen sooner or later. If your company has a plan in place, no big deal. If not, you may suddenly get that sinking feeling in your gut...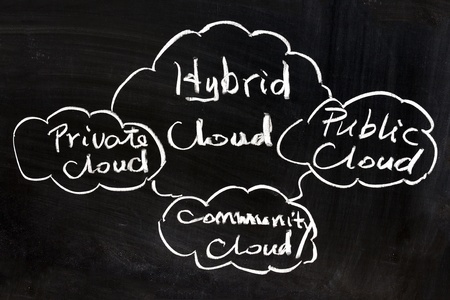 Is the cloud a good fit for your company or not? On the one hand, taking full advantage of today's cloud capabilities could be key to becoming a top player in your market. On the other, without proper oversight, just one cyber-break-in could bankrupt...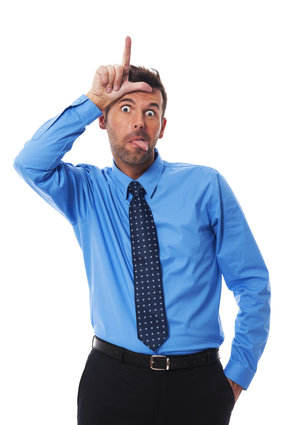 The biggest block to protecting your company's data is employee ignorance about cybersecurity. In fact, your employees are probably compromising your data right now and aren't even aware of it.
In case you haven't read the reports, a statement from one of the many...
COMPREHENSIVE SUPPORT
Get a Free Consultation
The Top 10 Ways Hackers Get Around Your Firewall And Anti-Virus To Rob You Blind
Cybercrime is at an all-time high, and hackers are setting their sights on small and medium businesses who are "low hanging fruit." Don't be their next victim! This report reveals the most common ways that hackers get in and how to protect yourself today.
Have you ever wondered about that annoying security code process that your bank or software program made you go through? More than likely the "hoops" you had to jump through were part of a two-factor authentication system. Two-factor authentication (2FA for short) is...
read more
Even as businesses across the country go completely digital, and the entirety of their precious assets are stored on servers, the quality of many IT services providers has plummeted. In a misguided attempt to cut costs and save money, some short-sighted businesses are...
read more
One of the worst things that can happen in this age of cell phone addiction is going out of town and losing your phone, iPad or laptop. But it happens all too often. Here are a few common-sense security tips that can reduce the sting if you misplace a device or two....
read more