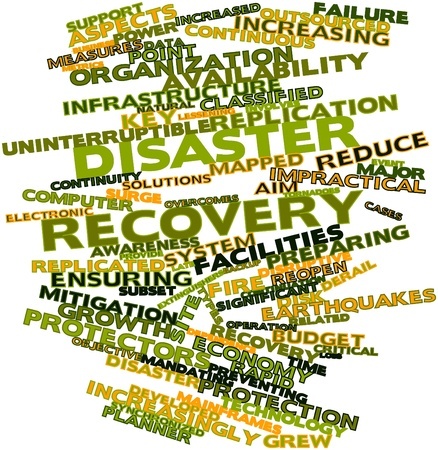 When disaster strikes (and it will), you can put the pieces back together if you've got a solid backup solution in place.
If you're not backing up, you are tempting fate. It's only a matter of time before something tragic will happen: a...
Small businesses are eager to find valuable tools that take a lot of time and frustration out of social media marketing and that do so without costing an arm and a leg.  I think we all want tools like that, right?
Well, we put...
If so, well…..you're not alone.  Many small business owners feel they have very little resources to help them navigate the vast tech landscape, according to a recent study.
The report, from Brother International Corporation and non-profit SCORE was conducted by Wakefield Research and covered...
Unless properly encrypted, your e-mail messages could be left exposed for the world to see.
After a Google transparency report recently revealed which e-mail services and websites offer encryption, a growing number of e-mail providers are working to increase security by encrypting messages using...
Let's start at the beginning….What is a network?  A local area network (LAN) is a network that connects computers and devices in a limited geographical area such as a home, school, office building, or closely positioned group of buildings.
Networks, because of the sensitive data they contain, are...
Why you should consider a monitoring service plan from Techno Advantage.
Techno Advantage's 24/7 monitoring software represents a breakthrough in computer solutions in the Midwest, allowing for an instant, remote response to any problem or threat to your valuable information.
When facing...
We are about 3 weeks away from end of life for Windows XP, April 8th Windows XP will officially be retired.  Microsoft will stop supporting it, and no further patches will be available.  I've had several clients ask me if this is really a...
We are excited to announce new backup solution offerings with Storagecraft.  Utilizing ShadowProtect software we now offer on and offsite solutions to meet any data backup needs.  We have partnered with Storagecraft to bring a new level of data backup options to the table....
Windows XP – End of Support
After April 8, 2014, technical assistance for Windows XP will no longer be available (From Microsoft), including automatic updates that help protect your PC. If you continue to use Windows XP, your computer might become more vulnerable to security risks and...